about
our stores
Just like the infamous TV show "Cheers," the Community Supermarket stores are places where everyone knows your name and neighborhood small talk is part of every visit!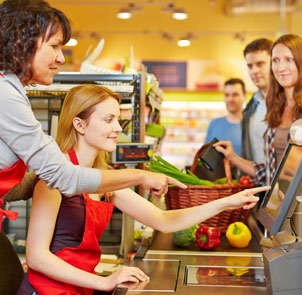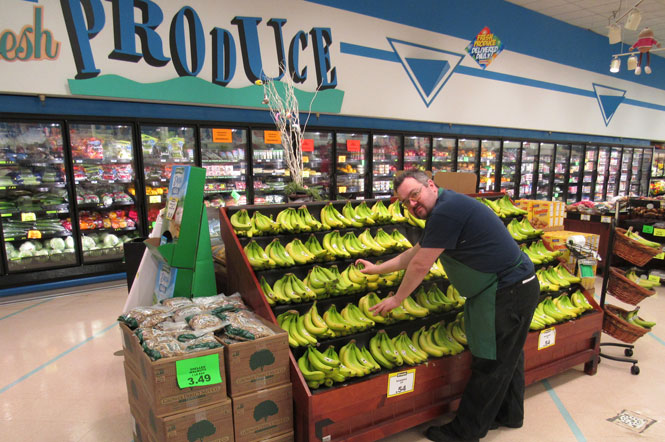 Founded in 1927 by Louis Rosenberg, these supermarkets are now operated by son Paul - second generation; grandson Howie - third generation; and George Thimons who brings over 50 years of experience to the table. Jerry Rosenberg, son of founder Louis Rosenberg, has retired but can be seen visiting stores where he still brings great passion to the business with every visit. The Rosenberg and Thimons family believe in 3 great principles. 1.) fast and friendly service, 2.) lowest prices possible with the hottest ad, 3.) complete customer satisfaction.

Moving forward into the 21st century, we have modernized all 3 of our stores with some of the newest and best equipment available on the market today. We have just scratched the surface of our commitment to the future of putting the best and most modern equipment into all of our stores for our customers to enjoy.

The most important attribute we have going for us over the decades is the best , most friendly and loyal employees. Without them, there is no possible way we could have survived for 90 years in this ultra-competitive industry.